'If you have faith the size of a mustard seed, you can say to this mountain, 'move,' and you will see it move…'
Prior to moving to South Africa, Andie had a successful career in investment banking, corporate turnarounds and in commercializing and scaling disruptive technologies. He has advised, mentored and invested in companies and company leaders across Europe, the United States, Asia-Pac and Africa.
One of Andie's cornerstones is the inalienable belief that the seemingly impossible is often eminently possible. That mantra has transcended his professional, entrepreneurial, and sporting endeavors – as indeed it has his approach to family, his Christian faith and his commitment to social justice and community upliftment.
Andie is unconventional, tenacious and passionate and loves nothing more than seeing big dreams become great realities.
IF YOU BELIEVE YOU CAN OR YOU BELIEVE YOU CAN'T YOU'RE PROBABLY RIGHT.
FROM THE
BOARDROOM
TO THE
GANGLANDS
Andie Steele Smith is an internationally recognised social entrepreneur, investor, advisor and public speaker.
He has appeared on the BBC, CBS News, the Tonight Show with Trevor Noah, numerous award-winning documentaries; and in the Washington Post, the New York Times, the Guardian, and FOX News to name a few.
Andie has a unique approach to life, business and the social justice causes that drive him. He is as tenacious in his pursuit of justice and equality as he is in his business dealings.
Andie's passions are his family, helping others, building transformational businesses; and mentoring Nextgen entrepreneurs. He can also be found chasing great waves to surf wherever his travels take him.
Whilst he loves to work with people across all countries, cultures, faiths and races, his strong Christian faith is his foundational cornerstone.
He is a great believer that the greater the adversity conquered, the more resilient and unbreakable the person. This is particularly true in the case of entrepreneurs.
Thus, he sees rich seems of entrepreneurial talent in the wastelands of poverty and hopelessness. Andie is passionate about promoting entrepreneurship as a tool for empowering and redressing some of the wrongs of generational injustice and systematic oppression.
In his adopted home country of South Africa, he is fondly called 'the Gang Pastor' by the thousands of gangsters that he serves, mentors and encourages.
He can often be seen in the middle of the boardroom and gang shooting wars on the same day. He moves between these dual roles with alacrity, using the same skills honed in the business world for negotiating peace and co-operation amongst warring gangs.
His mission is to help restore justice, dignity and hope to forgotten generations.
Andie has honed his skills in financial re-engineering, structured investments, businesses turnarounds and the kick-starting of those needing to recapitalize and scale-up growth phase ventures.
He has the ability to see extraordinary unrealized potential within physical and intellectual assets and teams and has a proven ability to coach, lead and inspire those teams to unlock and realize that potential.
Industry Sector Expertise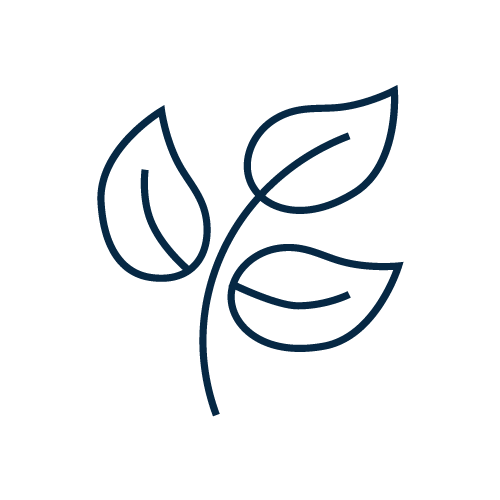 Natural Resources and Agriculture
Mining & natural resources

Gold and precious metals

Viticulture

Agriculture

Agroforestry

Agri-roll ups

Agritech

Agricultural processing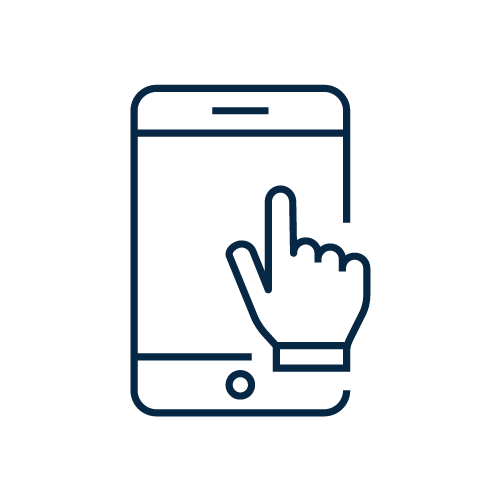 Disruptive technologies

Commerce and DtC

Network effect economies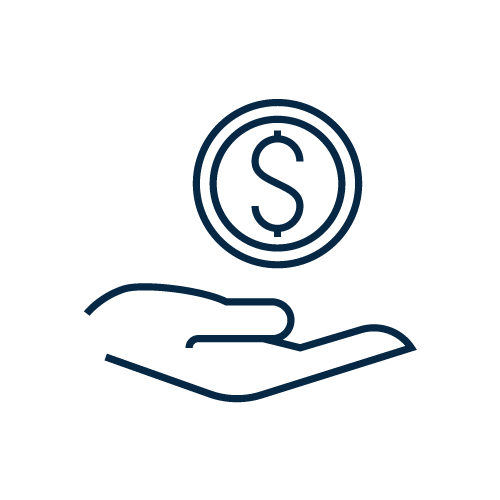 Data centres

Big data

 

IoT

 

VoIP

Banking technologies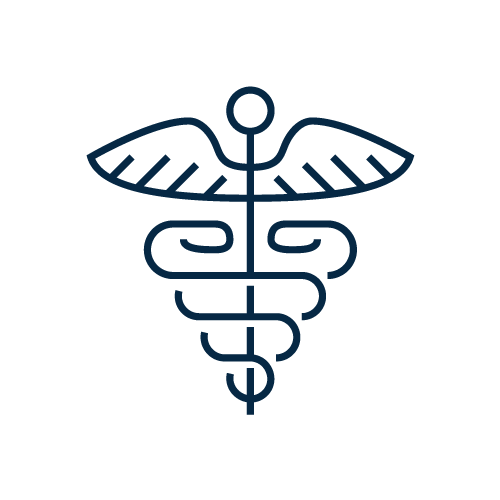 Health / Primary Healthcare
 

Medical devices

Medtech

Primary healthcare (roll-ups)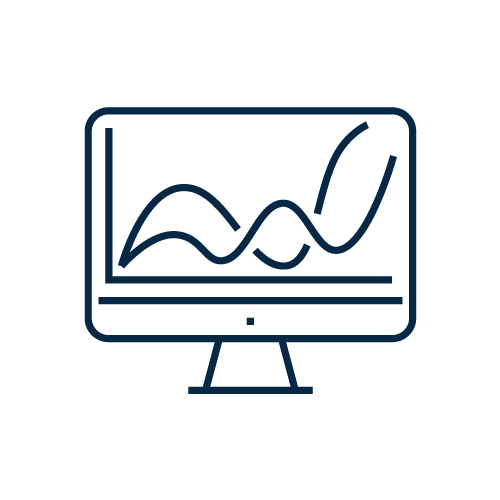 Media

Television / production

Renewables and environmental technologies
Andie has acted as strategic, corporate and/or commercialization advisor to a number of highly successful public and private companies including the likes of: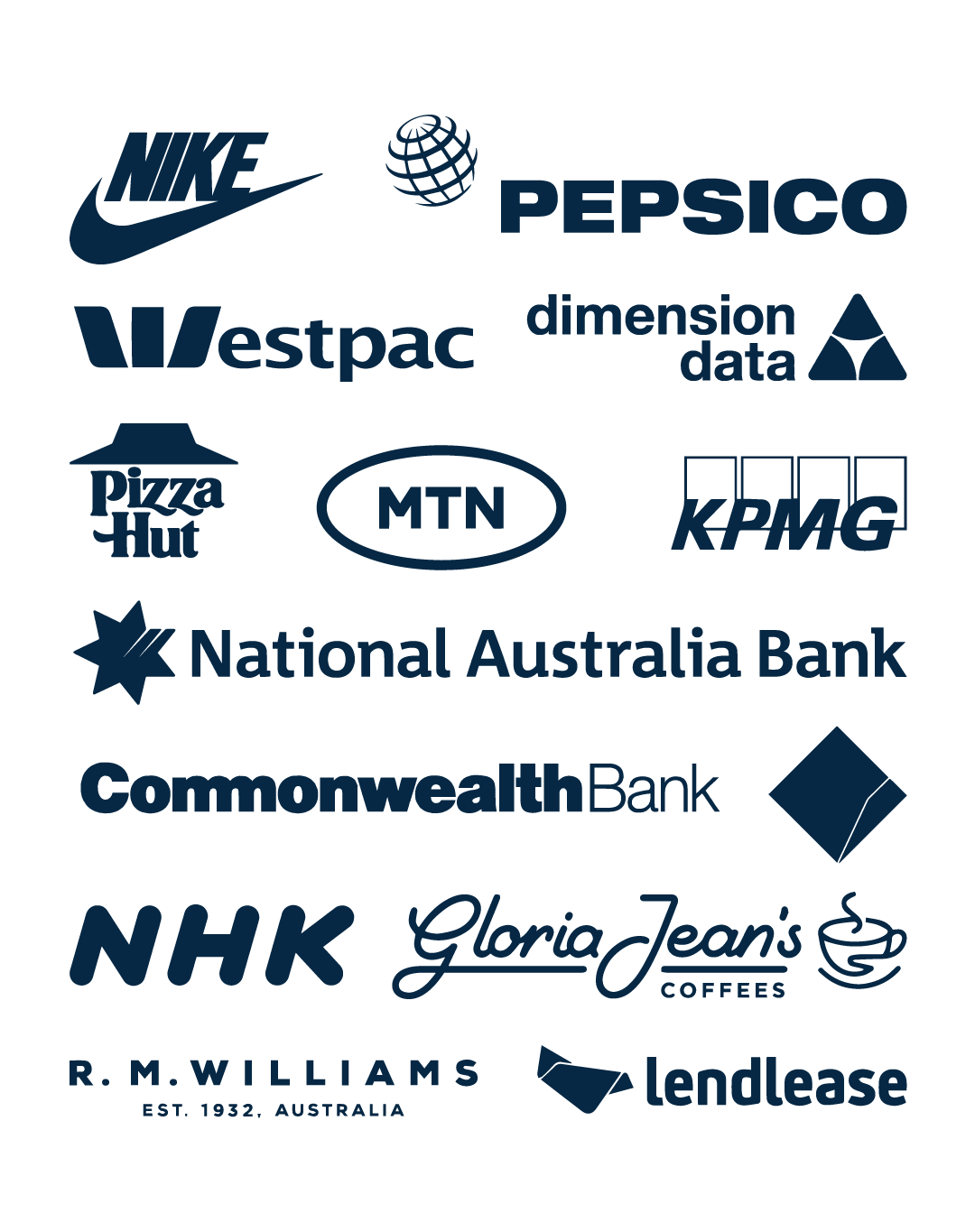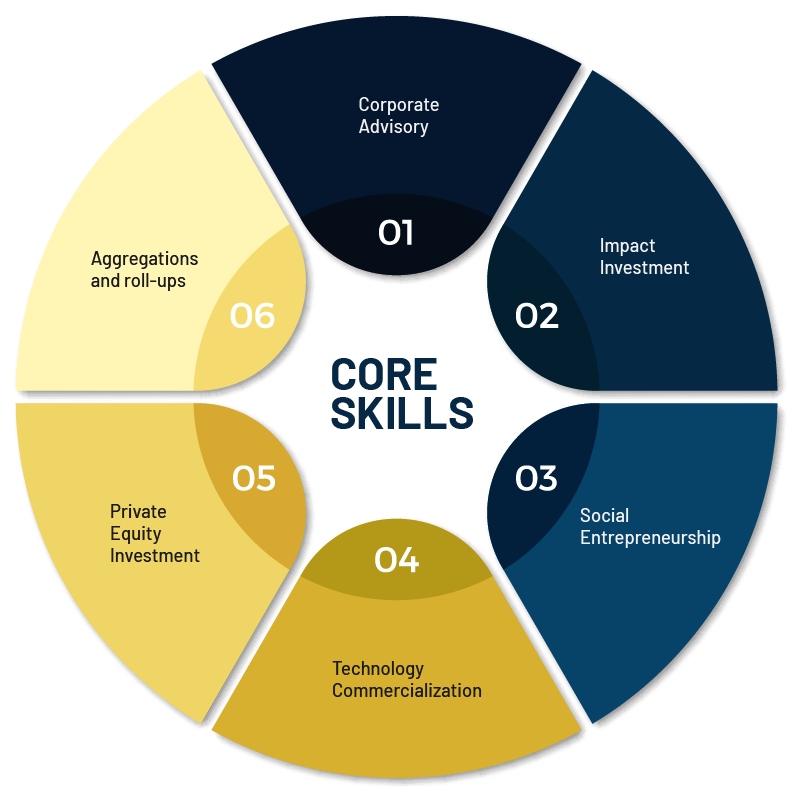 Corporate Advisory
Impact Investment
Social Entrepreneurship
Technology Commercialization
Private Equity Investment
Aggregations and roll-ups
DIRECTOR,
CHAIRMAN &
INVESTOR
Andie is a director and investor in a portfolio of businesses across Africa, Australia and North America. Impact investment is key to Andie's investment approach – generating measurable and transformative social change in tandem with pure financial performance.
Andie is the Chairman of the successful South African business incubator, LABIT, where he helps guide the organization strategically as it in turn seeks to redress systemic economic inequality through mentoring entrepreneurs who have usually come through the battle fields of life prior to starting their businesses. Labit focuses on empowering entrepreneurs whose businesses incorporate both economic and social impact. The measurement, sustainability and scalability of economic and social impact are the key determining factors behind all LABIT investments.
Andie is an active investor and advisor in the wine industry, with interests in a number of key wine-producing countries including Australia, South Africa and the United States. Andie chairs a private wine investment group which is leading a global wine industry consolidation and asset roll-up.
Andie is the Chairman of a natural resources focused family office with extensive interests in gold, precious metals and agriculture across Africa.
PHILANTHROPY AND
SOCIAL JUSTICE
Since 2015, Andie has been devoted to the hardest and most desperate townships, forgotten cities and gang territories across South Africa.
The gangs, the police, the community and the global press have all labelled Andie as 'the Gang Pastor'
Additionally Andie has advised a number of globally recognized social justice NGOs and movements, including:

Andie loves to invest in people – not projects – and a core part of his mandate is sustainable development and transformative change.
Andie is a bold idealist, who believes that sustainable change is possible. And he regularly proves this to be correct.
He says that he is yet to meet an impoverished person who wants to be impoverished, a gangster who wants to be a gangster, or a dispossessed person who wants to remain in that state.
These realities help fuel his pursuit of justice, freedom and equality.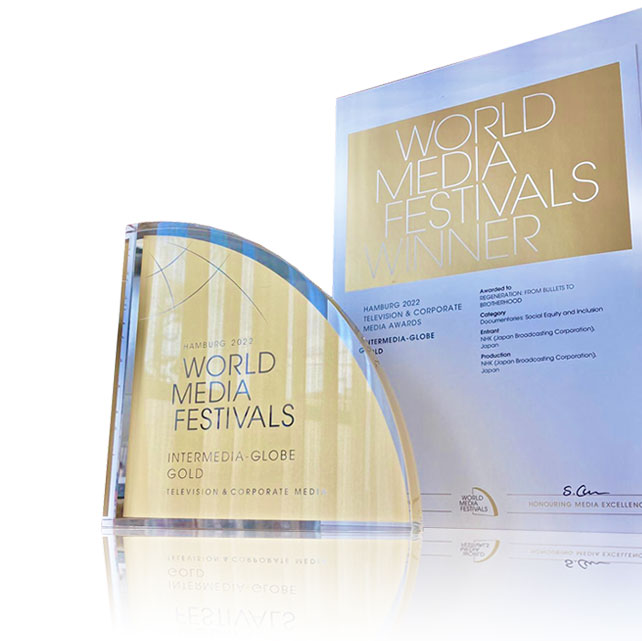 Andie's social justice and commercial endeavors have been featured in dozens of global newspaper and magazine articles, television and radio interviews, podcasts and global audience television documentaries.
His work has been featured in several documentaries produced by the Japanese national broadcaster, NHK.
In 2022, the NHK feature documentary 'Regeneration: From Bullets to Brotherhood' was awarded the Intermedia-Globe Gold Medal for best Social Equity and Inclusion Documentary at the prestigious 2022 World Media Festivals in Hamburg, Germany.
Andie regulary advises global television and news agencies to help give voice to those that he serves in the ganglands and the townships of South Africa.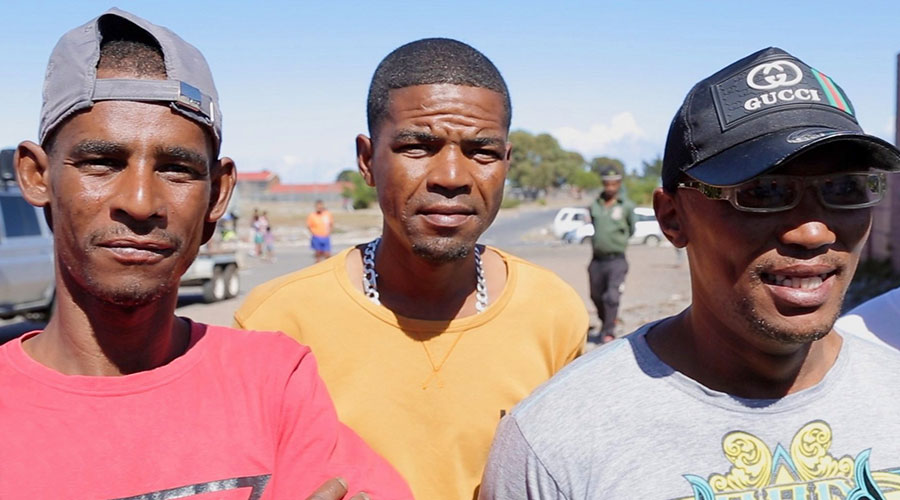 How coronavirus inspired a gangland truce in South Africa
An unprecedented truce has broken out in the notorious, gang-infested townships around Cape Town, as rival gang leaders stop their endless turf wars and instead bring food to struggling households…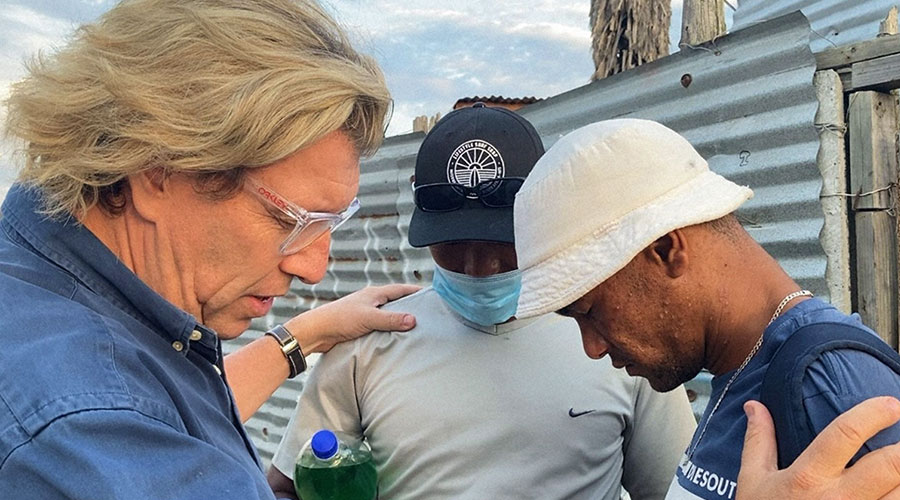 From Bullets to Brotherhood
An Australian-born investment banker turns "gang pastor" in one of Cape Town's most dangerous townships…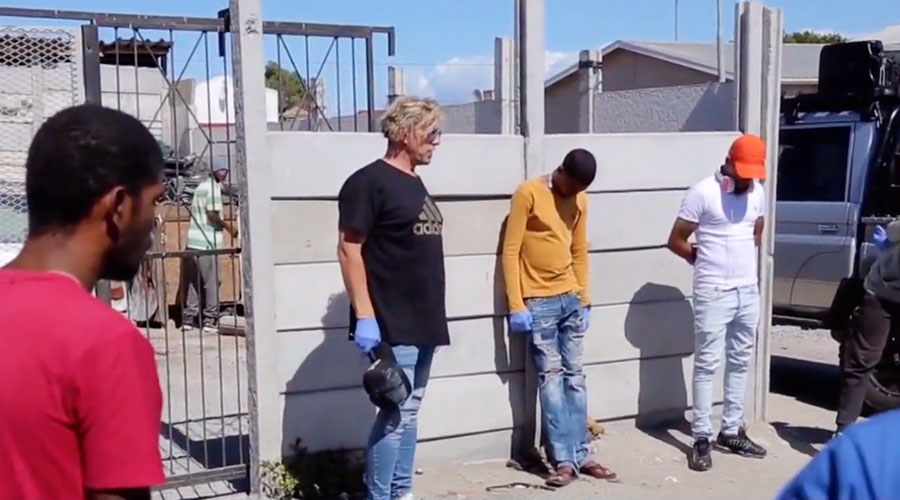 "Literally a miracle": Violent rival gangs in South Africa call truce to help people during pandemic
Warring gangs in South Africa are working together in an unprecedented truce to deliver much-needed food to people …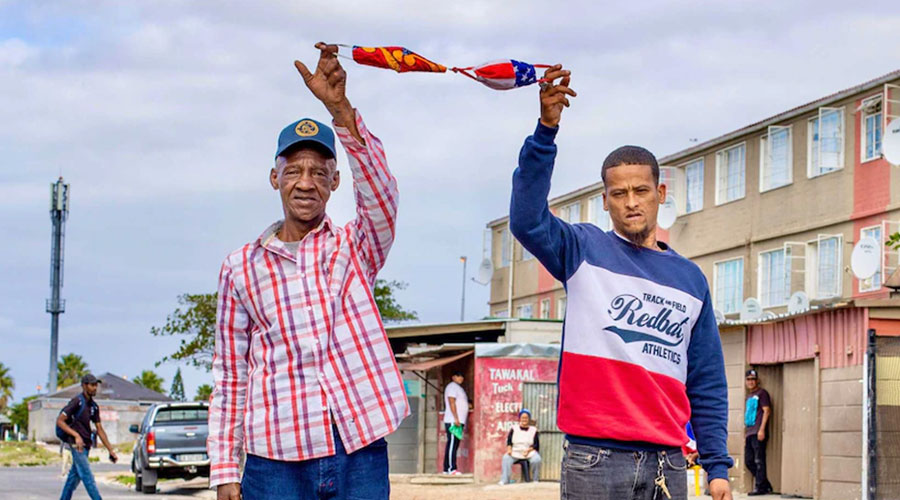 Mortal enemies call truce to distribute food, after Australian pastor helps bring rival gangs together during coronavirus
An unprecedented truce has broken out in the notorious, gang-infested townships around Cape Town, as rival gang leaders stop their endless turf wars and instead bring food to struggling households…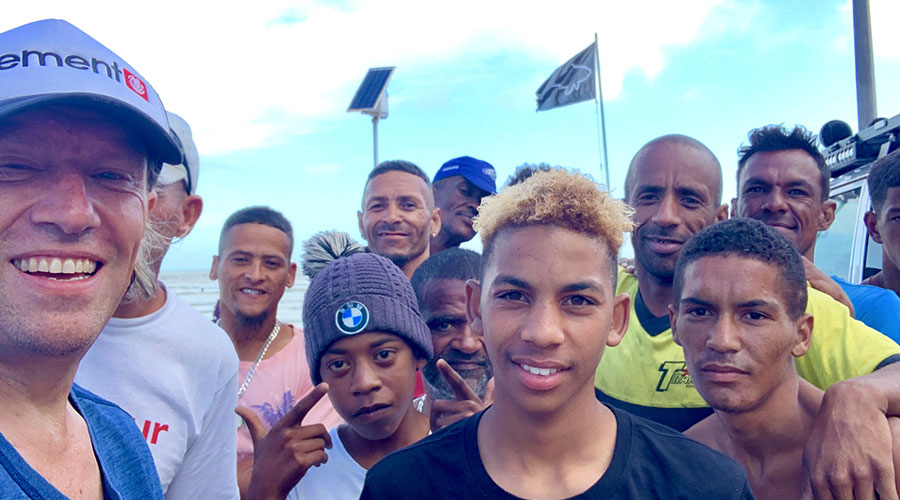 'Gang pastor' to fatherless youth
Originaly from Audtralia, Andie, along with his wife and four children, knew they were called out to South Africa to do the work of God…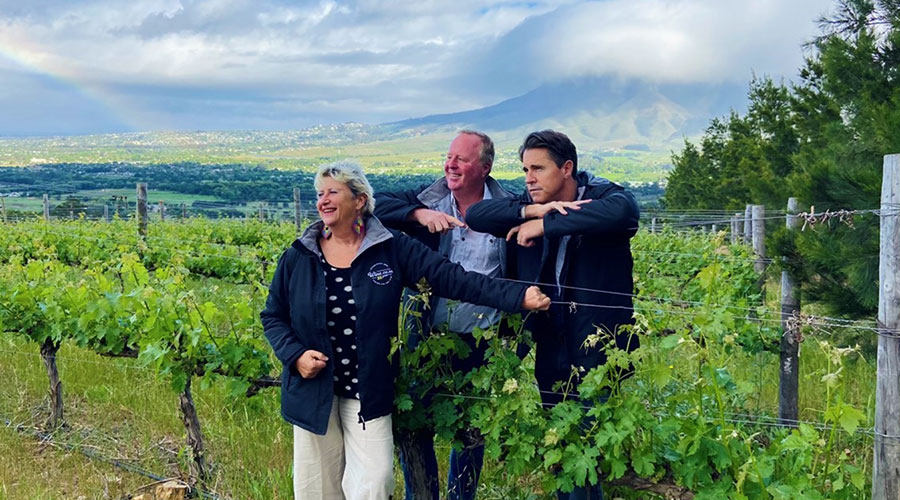 Southern Skies acquires SA "wine online" pioneer wine.co.za
wine.co.za is pleased to announce its acquisition by Southern Skies Investment Holdings – a Cape Winelands based investment company run by Australian entrepreneur Andrew Douglas…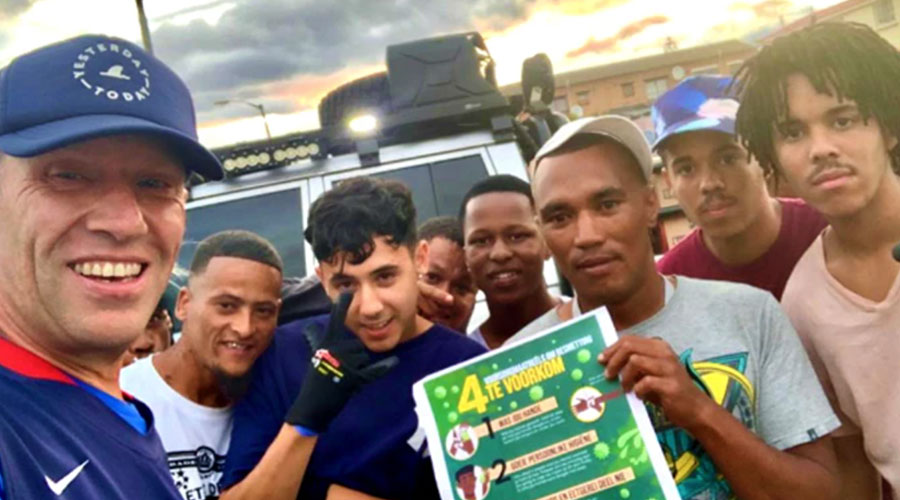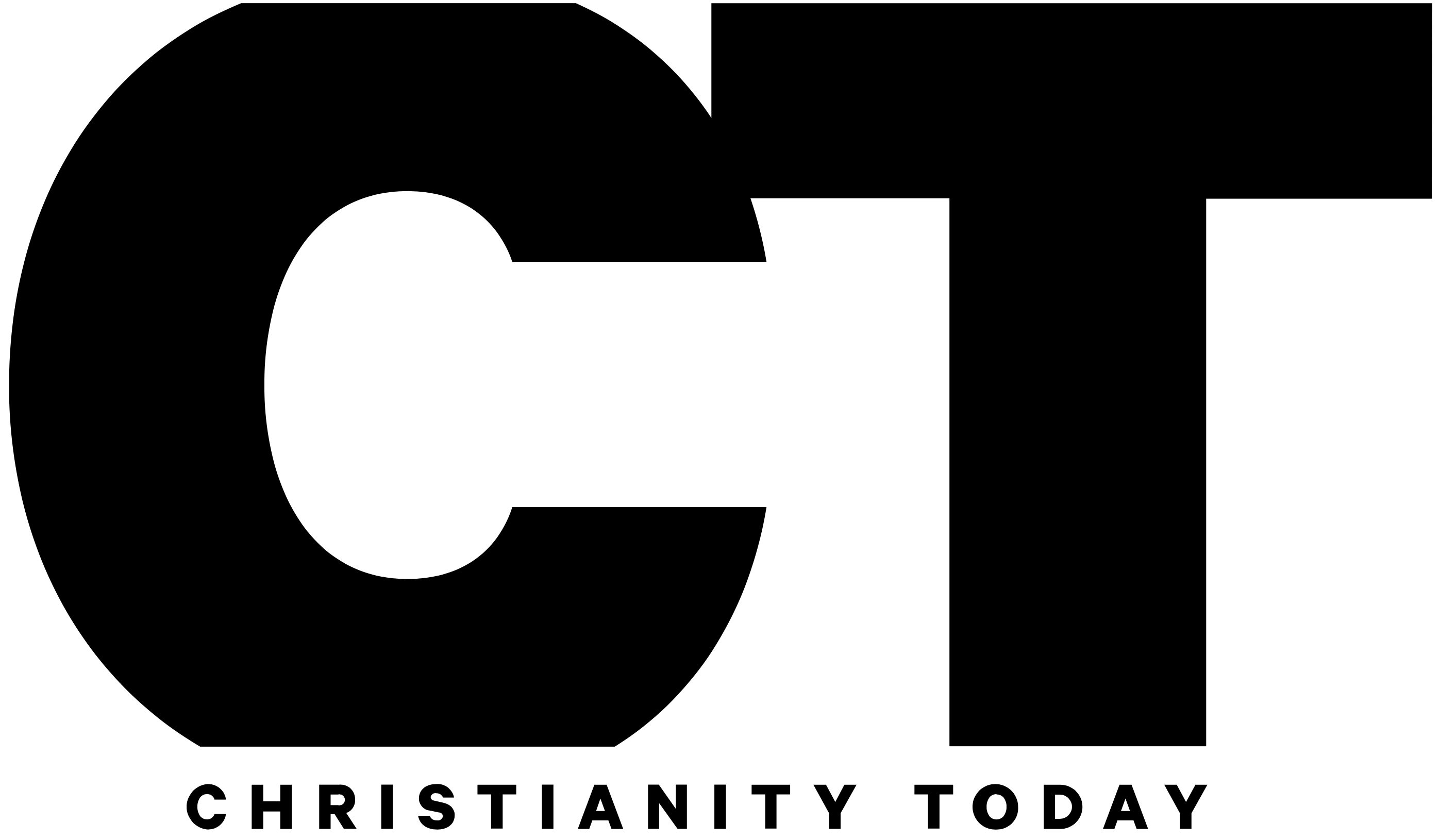 Meet the 'Gang Pastor' Behind Cape Town's Viral Coronavirus Cooperation
Somehow, an Australian-born investment banker in England went to South Africa and got mixed up with the "Americans." The gang, that is, in one of Cape Town's most dangerous townships …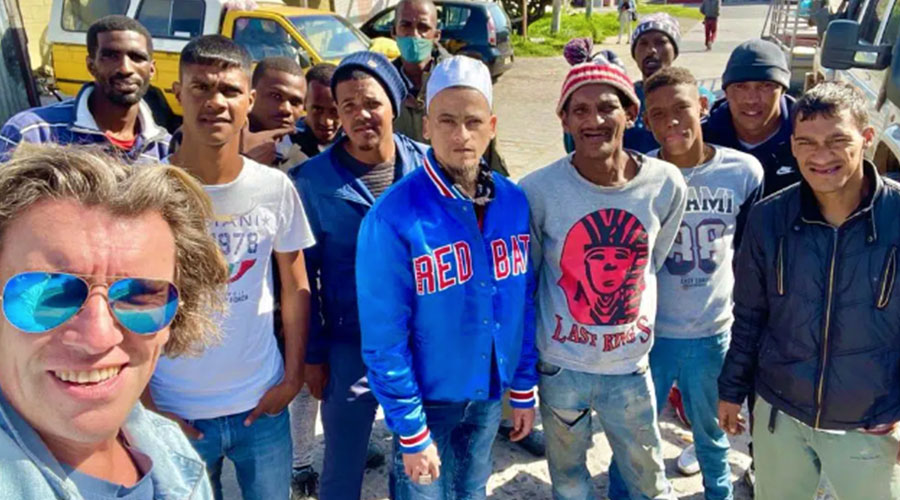 "Gang Pastor" helps restore hope and dignity in Bovlei Valley
Known globally as South Africa's "gang pastor", Australian philanthropist and community pastor, Andie Steele-Smith (54) has been called out to South Africa to do God's work…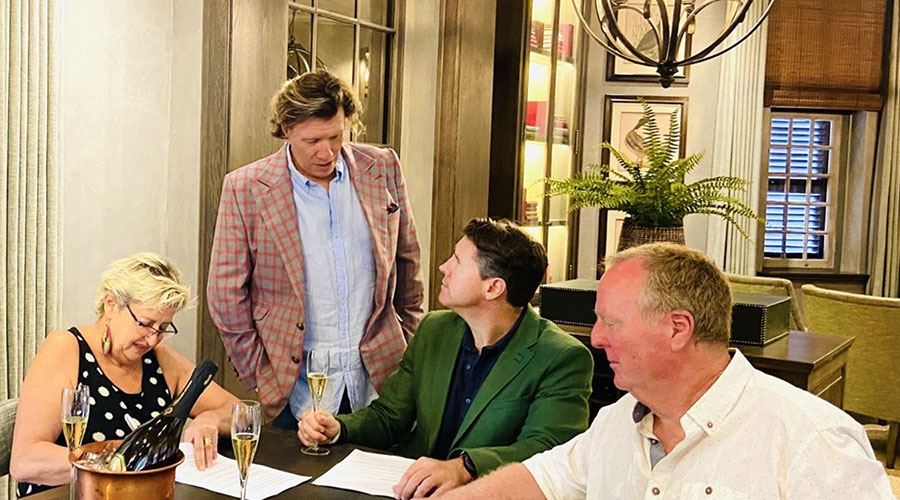 New board at wine.co.za introduced
Andie Steele-Smith, chairman of Southern Skies, joining the wine.co.za board as chairman,"…